PosTrain
PosTrain
Anwendungsbereiche
| | | | |
| --- | --- | --- | --- |
|   |   |   |   |
| Hemiparesis | Scoliosis | Osteoporosis | Work related poor posture |
The biofeedback method developed by ReMoD corrects not all but many poor postures and movements of the spine. Therefore as a rule it is irrelevant whether this was caused by either bad habits, work or illness related poor posture. Poor posture is harmful and in the worst case scenario can lead to secondary damages that are potentially worse than the cause of the poor posture.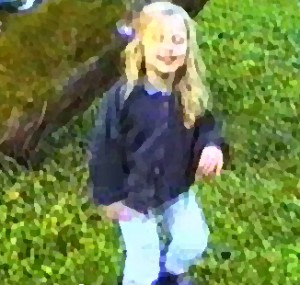 Hemiparesis
ReMoD provides hemiparesis patients with the chance of a sustainable and effective therapy. The aim is self-determination, to be able to live a normal life without pain and without exclusion.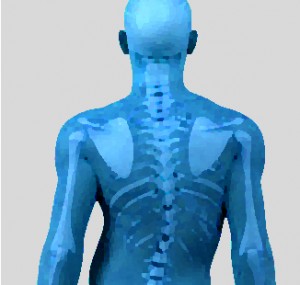 Scoliosis
ReMoD offers scoliosis patients an attractive alternative to the conventional fixed corset. This usually involved wearing a rigid corset. The corset does prevent misalignment of the spine but only as long as the corset is worn. In contrast ReMoD enables the patient to correct their posture independently and without recourse to a strait jacket.
For children the corset must also constantly be adapted in accordance with their growth and needs to be replaced often. The ReMoD biofeedback device requires no adjustment. Only the holder (i.e. the vest) needs to be replaced after several years to match body growth.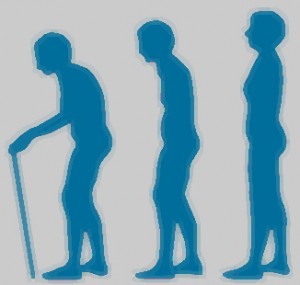 Osteoporosis
The ReMoD biofeedback method actively and independently prevents poor posture of the spinal column and thus prevents spinal curvature due to osteoporosis.
Work related poor posture
REMOD also serves to prevent and correct poor posture of the spinal column resulting from work.