BPW 2015 2nd award, BPW plan
On April 28, 2015, the 2nd prize for the business plan competition Berlin / Brandenburg took place in Fritz Club Berlin.
From the points awarded the jury reviews the results in respective placement within BPW BPW plan and canvas. The respective best business concepts with the highest scores will be presented to a jury. This will decide on the final winners.
The 2nd stage 2015 winner is: REMOD
https://www.b-p-w.de/mediathek/filme/item/title/bpw-2015-3-praemierung-hauptfilm/
https://www.b-p-w.de/mediathek/filme/item/title/bpw-2015-2-praemierung-bpw-plan/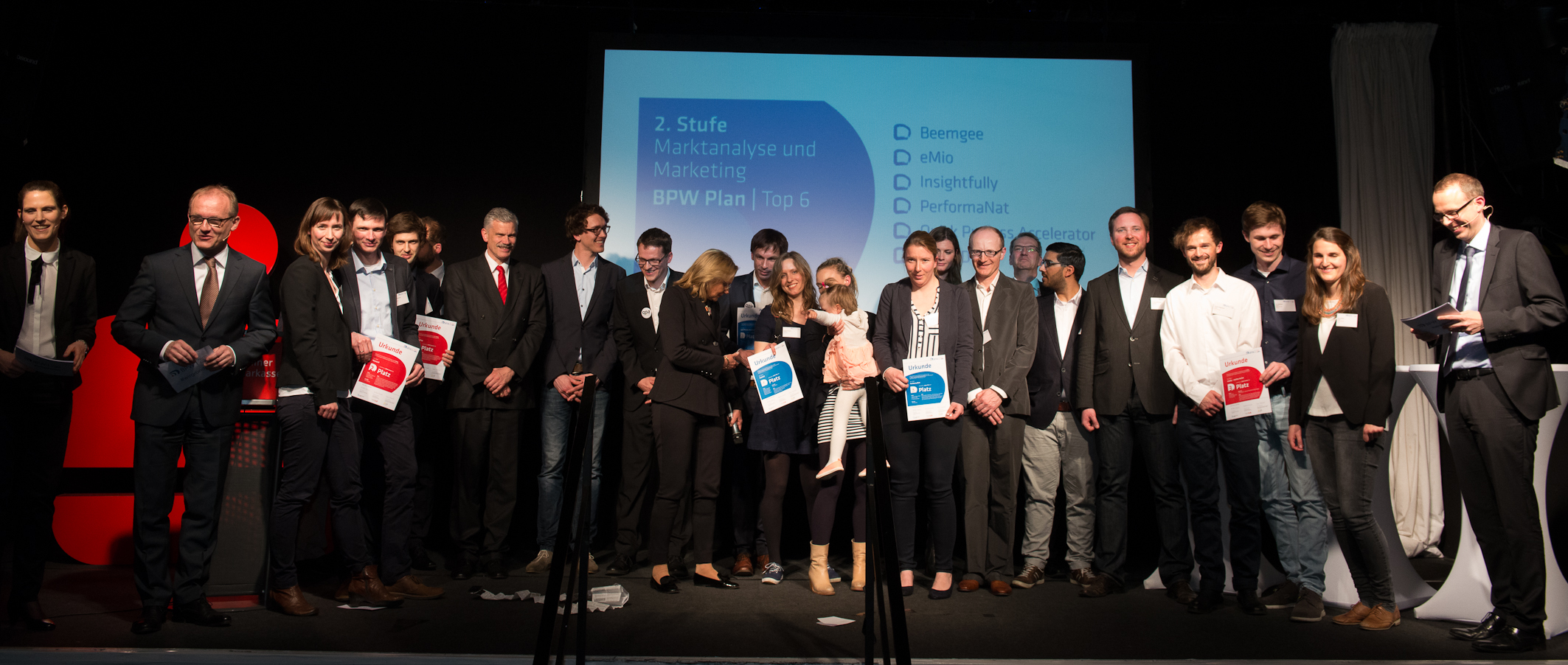 Fotos: © BPW